WE TAKE ACTION FOR RIGHT TO PLAY.
For every product sold in our Right To Play collection, FIKAGEAR donates 15% of your purchase to Right To Play. We will do this on your behalf, so that you will also receive a response from Right To Play for your contribution.

About Right To Play
Right To Play is an international organization that uses the power of play worldwide to improve the lives of children growing up in the most challenging circumstances.

Playing is vital. It ensures that children become resilient and are physically and mentally healthy. It helps children deal with emotions and teaches them to work together and treat each other in a respectful way. Playing stimulates creativity and coming up with unusual solutions. And play connects children, regardless of origin, gender or physical disability.

Brain responds positively to play which influences a child's cognitive development. Play naturally improves a child's learning ability, helping them to perform better in school. This motivates children to develop further. Both at school and beyond.
Our Right To Play Collection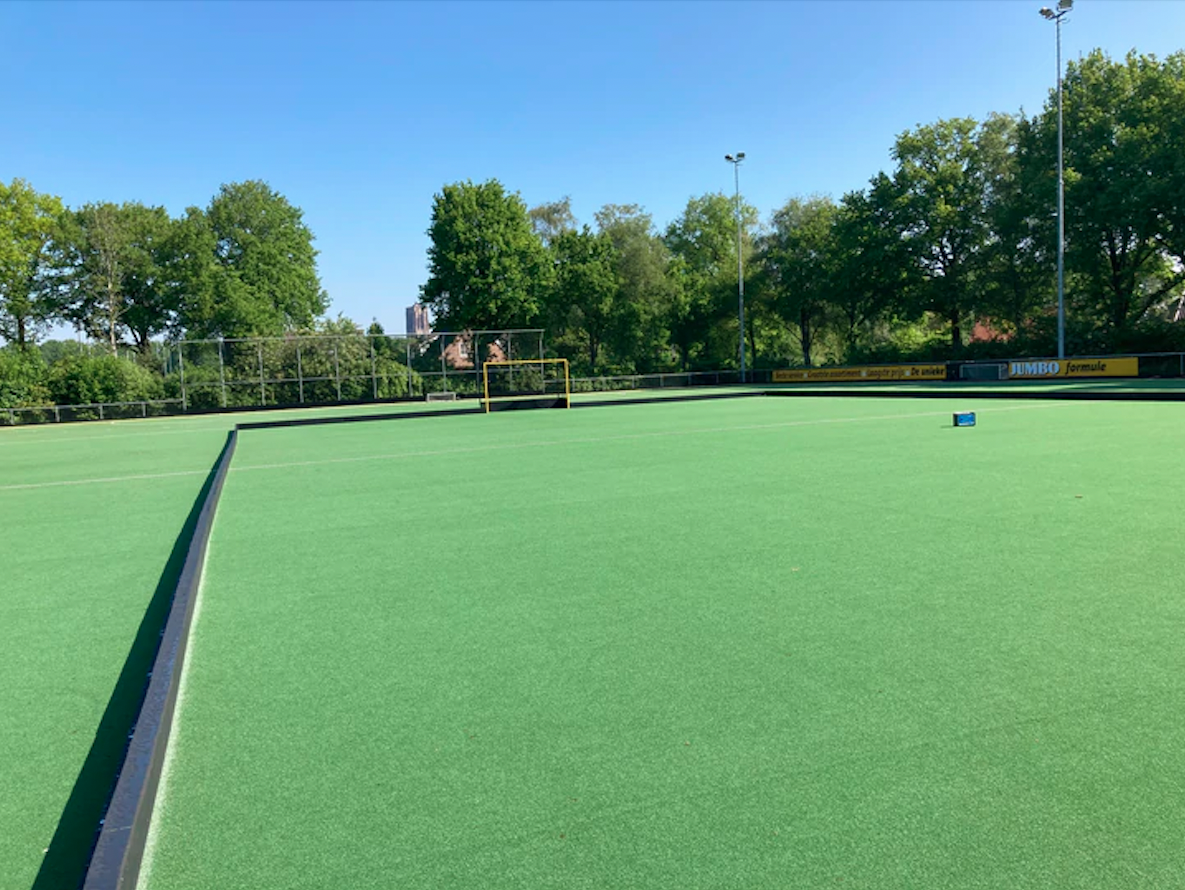 FIH approved H5's Boarding Systems
Hockey 5s is een nieuwe hockeysport. Deze door FIH omarmde nieuwe vorm van hockey gaat in de toekomst zeker een rol spelen. Wij kunnen dit faciliteren, en hebben de eerste FIH goedgekeurde boardingsystemen ontwikkeld.
Onze Hockey 5's producten
MEER WETEN?
Heb je een vraag? Vul hieronder je gegevens in en ontvang meer informatie.